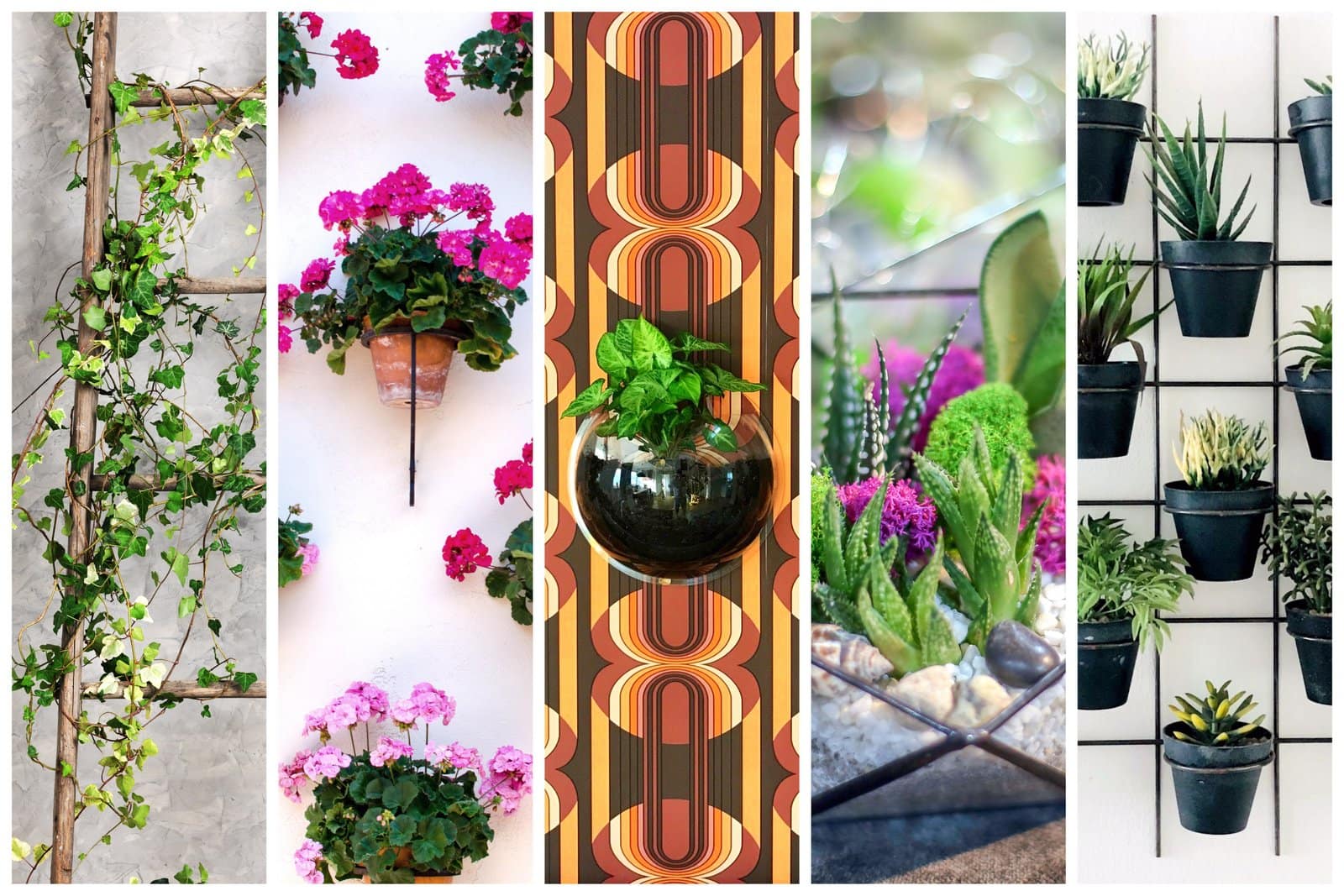 Want to get a little more green in your home? Maybe one of these creative indoor plant decorating ideas will inspire your next decor project.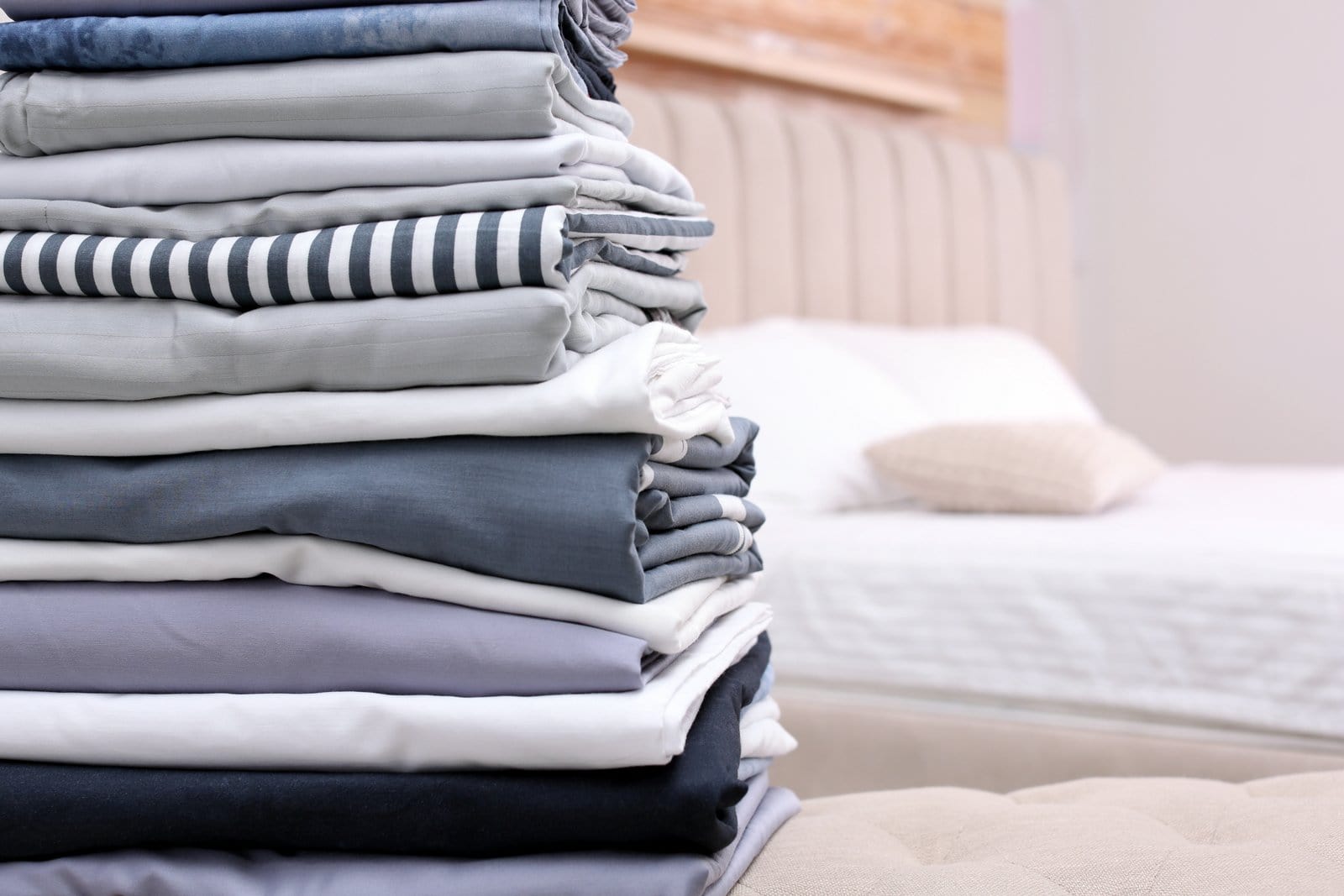 You can handle most of the laundry just fine – and even though you've been doing this for more years than you'd like to count, you may be wondering: is it even possible for someone to neatly fold fitted sheets?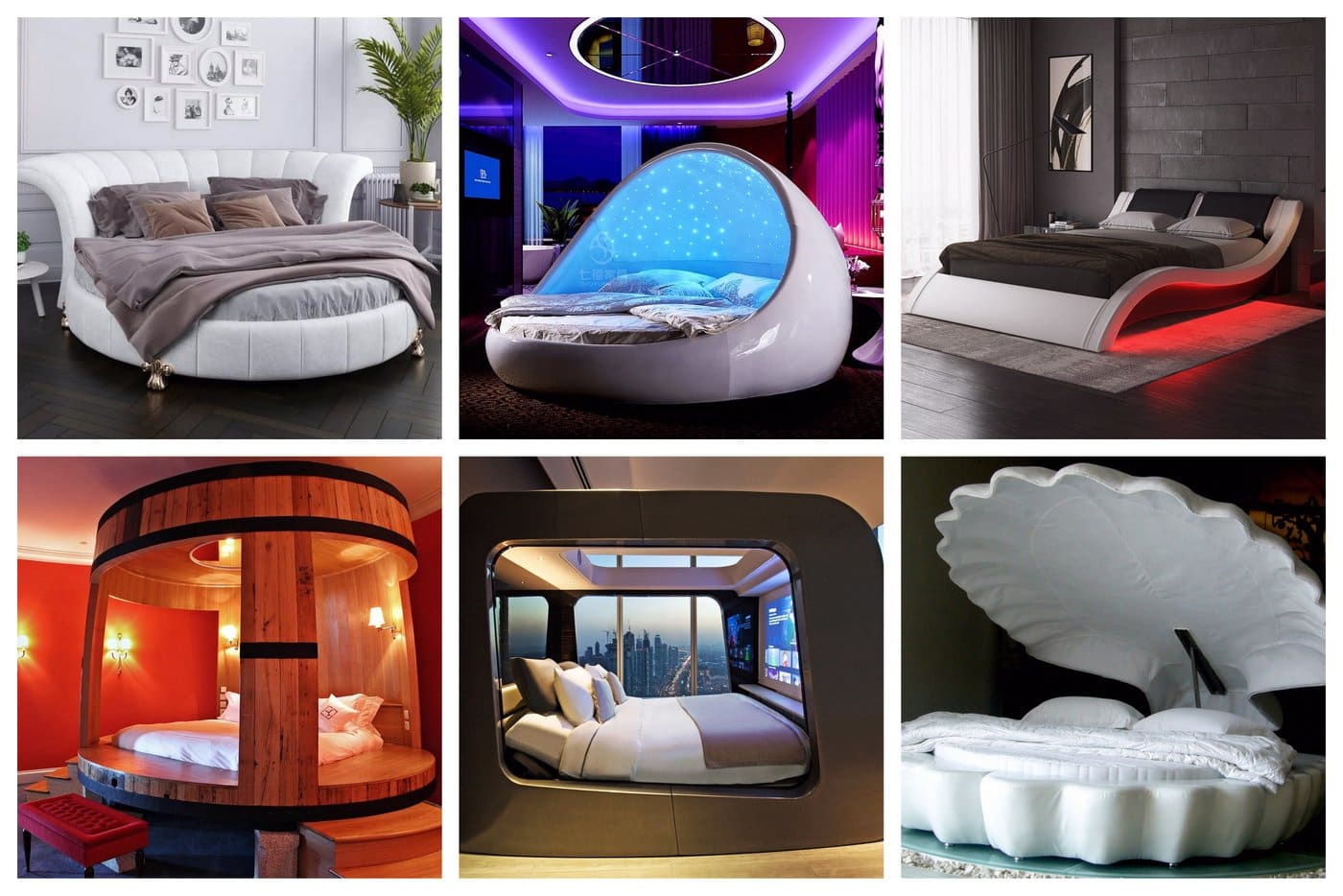 From the funky to the luxurious, we found 24 amazing beds that come in grown-up sizes, and will bring out the kid in any adult – no matter if you're in Generation X, Y or Z.
If your eggs cooked in the shell have turned out to be less than ideal, here are some easy tips for how to make hard boiled eggs — either in the Instant Pot or on the stove.
Through the 80s, we heard over and over that Folgers coffee was 'the best part of wakin' up.' But then we kinda forgot about them… so now they're yelling for some attention!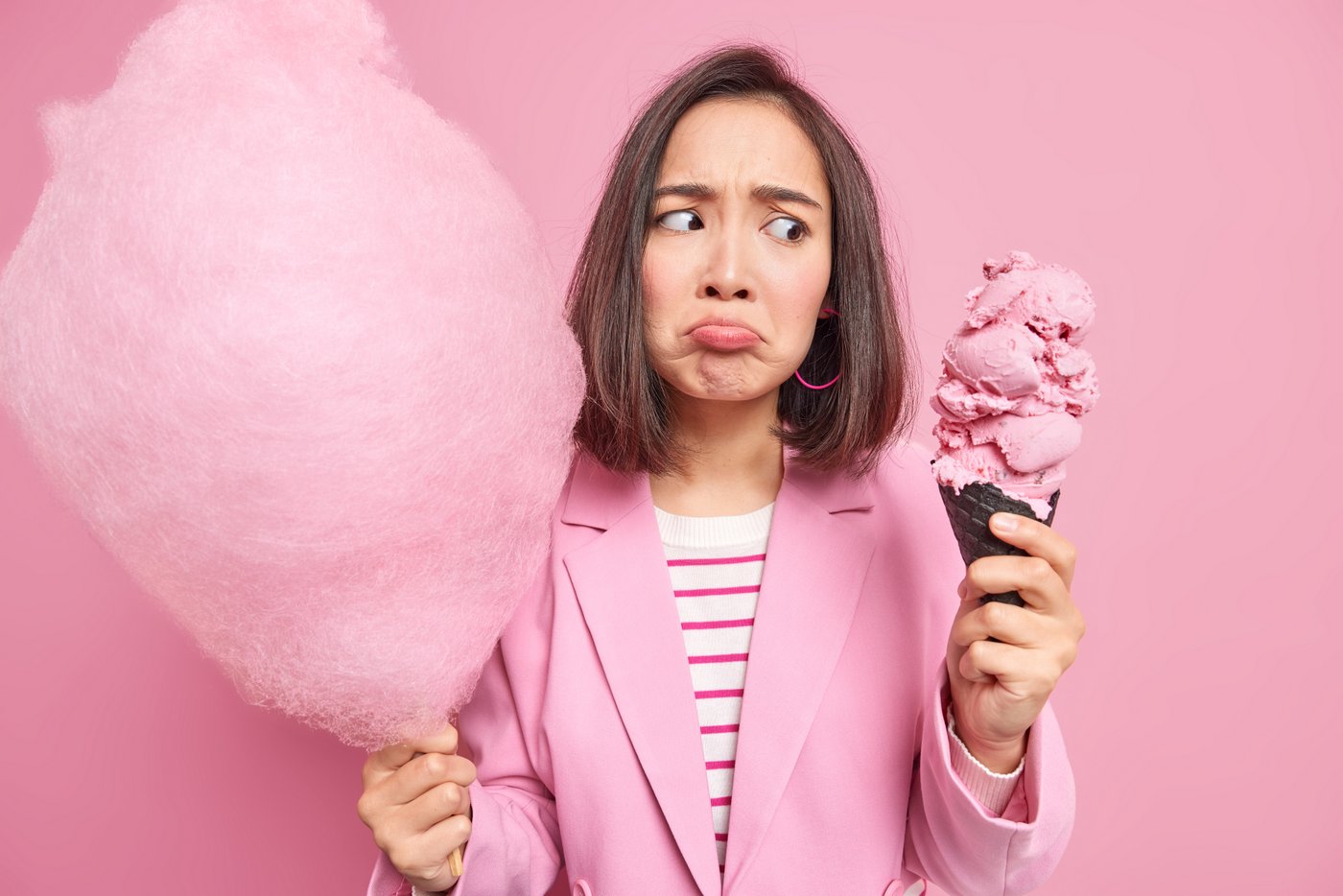 It might be hard to believe that there really are bugs in food products found today – or that the bug bits are put there on purpose. Here's why.