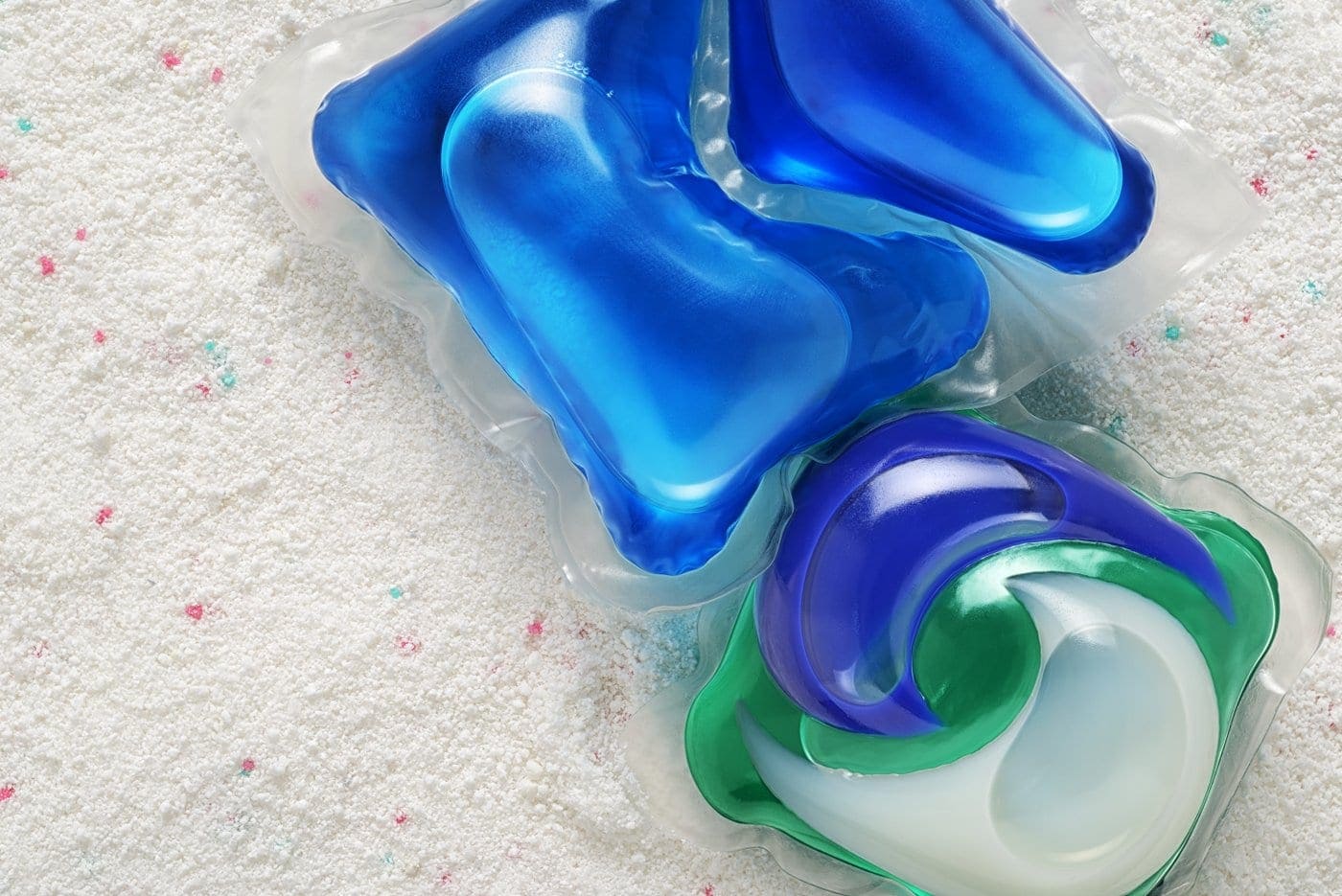 Doing laundry isn't as simple as it once was. For example, High Efficiency (HE) detergent is specially-made for washing machines that use less water. So what's the difference between HE laundry detergent and regular? Are they pretty much the same?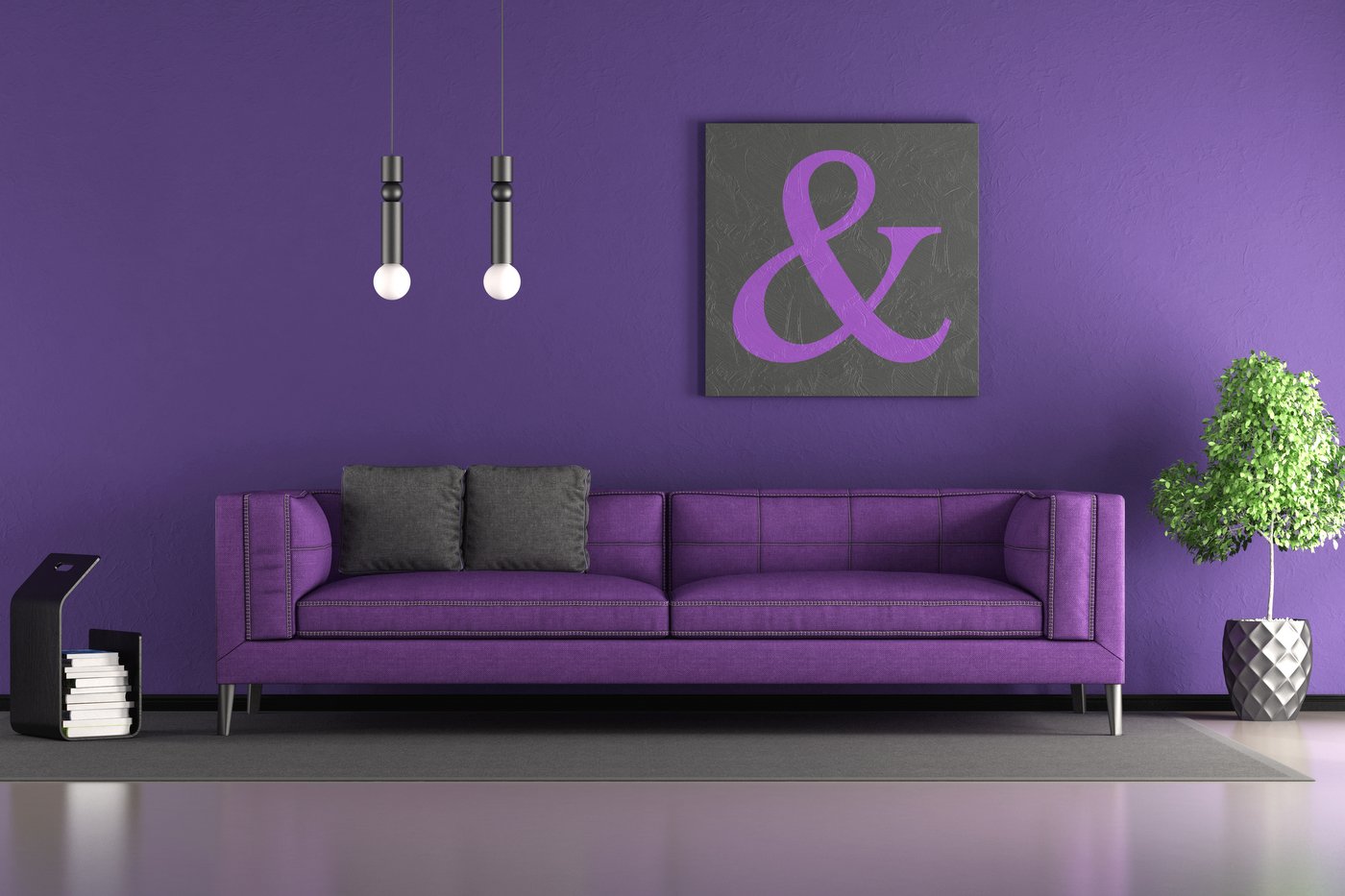 You can make your rooms look bigger with creative color-based optical illusions that can be used in almost any space. Here's how to make rooms look bigger with paint!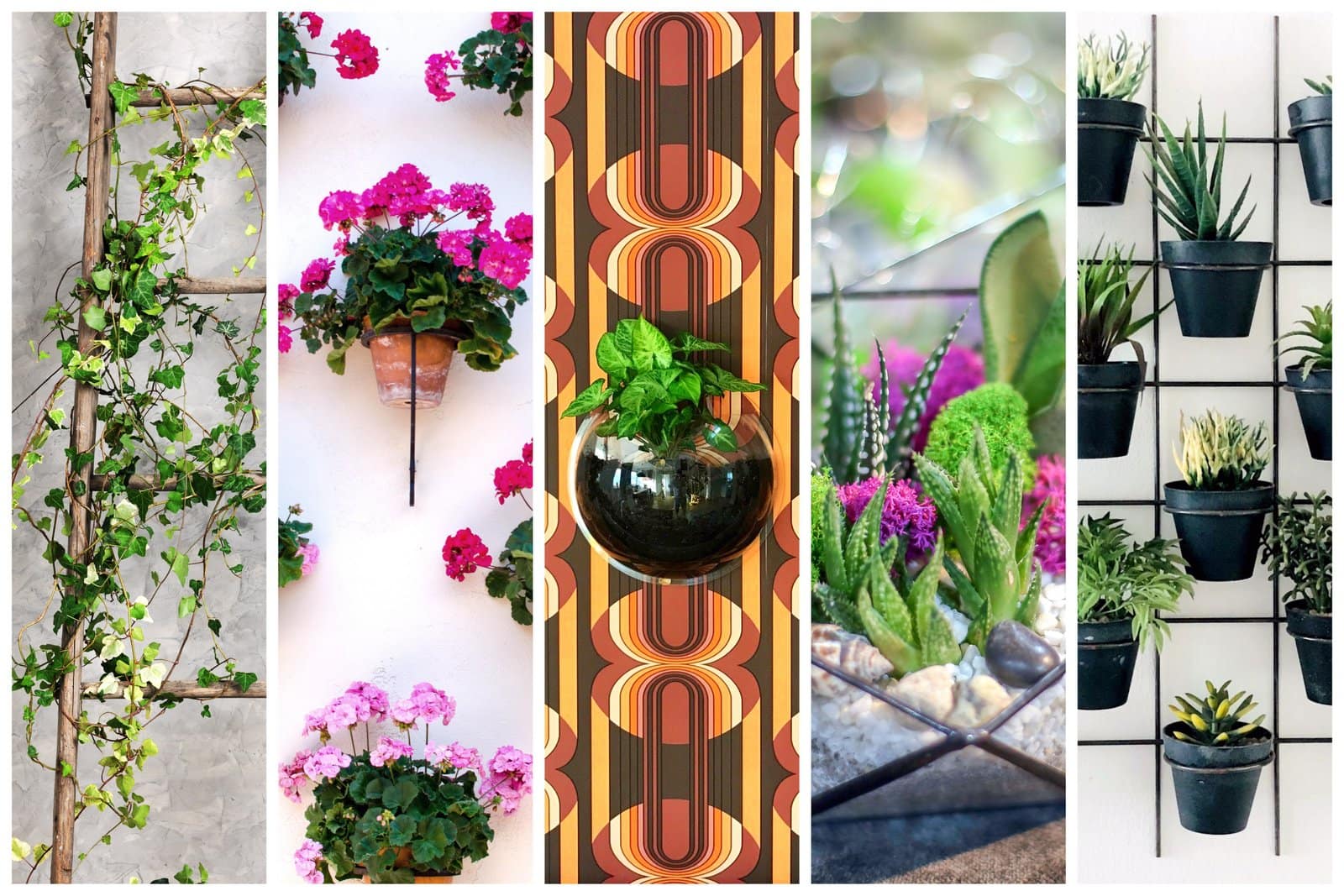 Want to get a little more green in your home? Maybe one of these creative indoor plant decorating ideas will inspire your next decor project.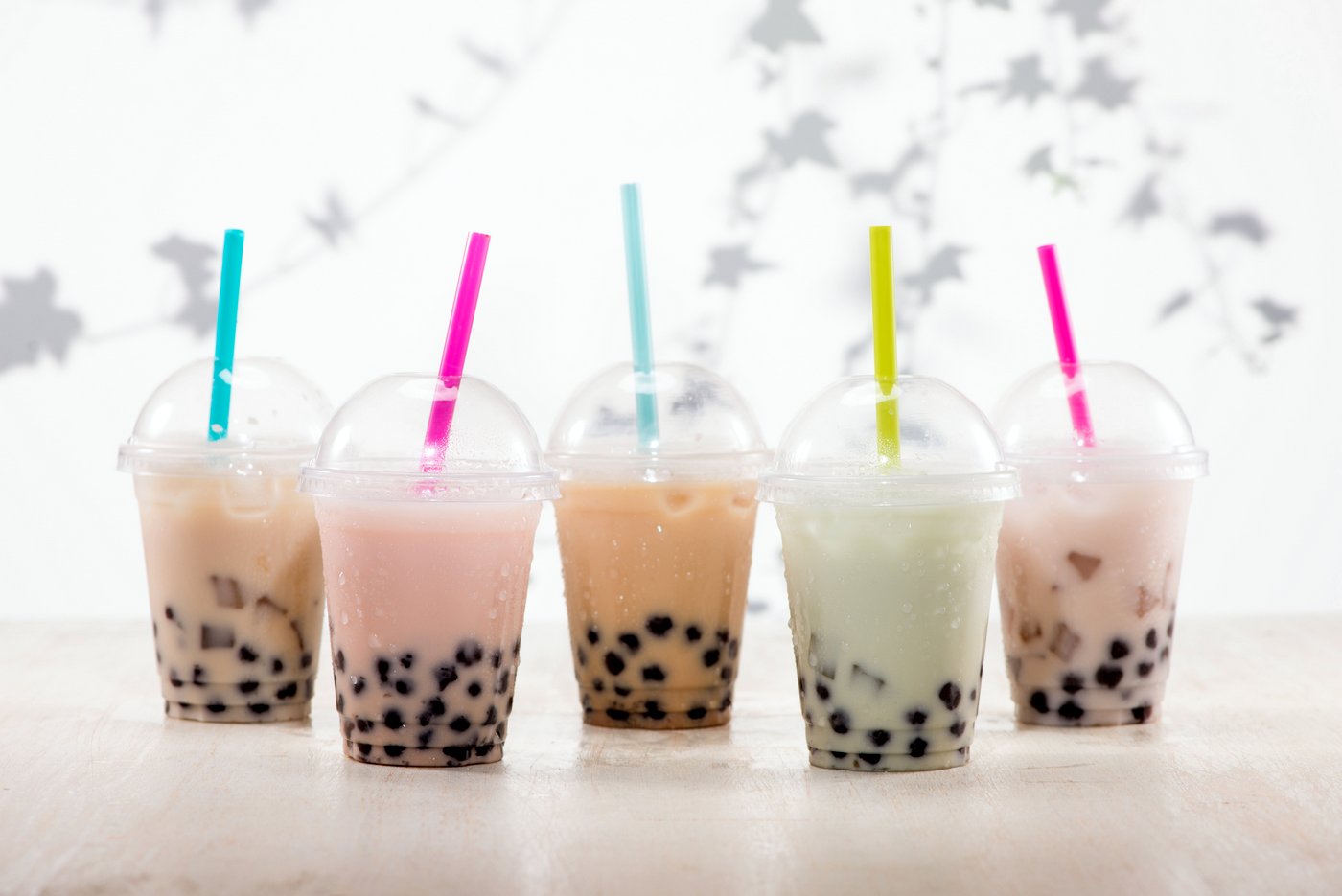 What exactly are those squishy little balls in the bottom of cups of bubble tea and other drinks? Find out the basics of boba pearls here.
What is American cheese, and how does it differ from the cheese we eat that doesn't come in individually-packed slices?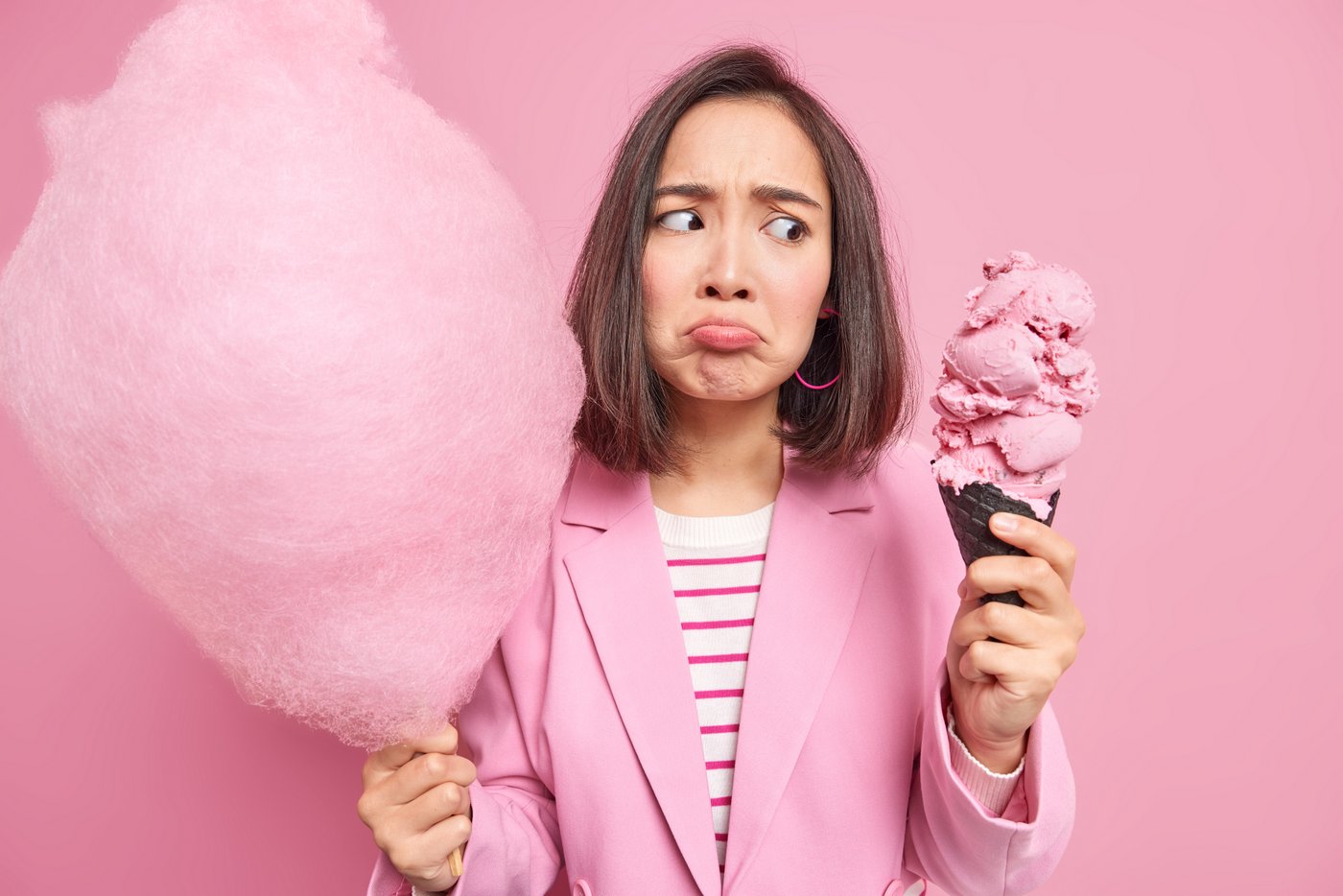 It might be hard to believe that there really are bugs in food products found today – or that the bug bits are put there on purpose. Here's why.