In a world awash with memes for every occasion and every generation, here's a collection that hits a little closer to home for those of us in the Gen X bracket. This Gen X meme compilation dives right into the quirks, nostalgia, and undeniable truths that make our generation stand out.
From the idiosyncrasies of adulting to iconic 90s flashbacks, these memes offer a hearty laugh with a side of relatability. Prepare to chuckle, smirk, and maybe even share a few of these digital gems that capture the Gen X experience in all its glory.
Memes: What are they?
Wait, you're Gen X — you definitely don't need an explainer about this. You get it, memes are the currency of online culture. They're quick, funny, and say a lot with a little. But what about memes that speak specifically to us: the MTV generation, the latchkey kids, the original so-called slackers who are now juggling work, life, and maybe even a teenager or two — maybe even a grandchild or two?! Enter our Gen X memes stash: a collection of digital treasures that'll make you feel seen in the most 21st-century way possible.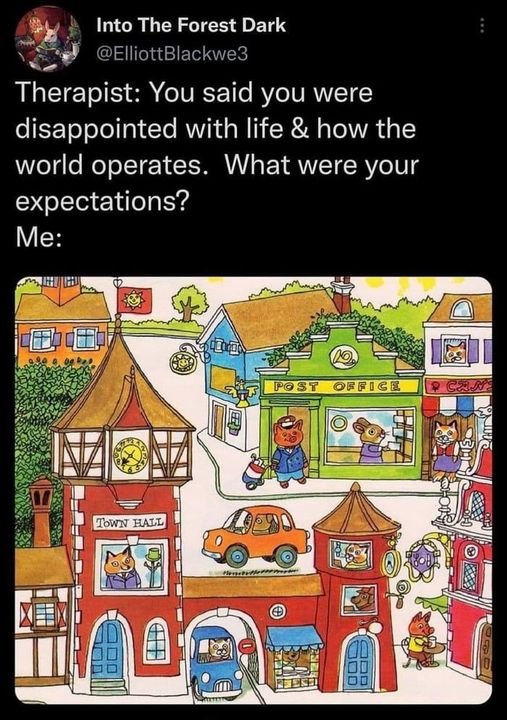 Why Gen X needs its own meme stash
Gen Xers have long been the "middle child" between Baby Boomers and Millennials. While memes of Boomers not understanding technology or Millennials killing industries flood the internet, Gen X is often left on the meme back burner. But let's face it, Gen X has its own brand of humor, cynicism, and nostalgia that deserves its own meme spotlight.
Highlights of our funny Gen X meme collection
70s, 80s and 90s nostalgia: Remember grunge fashion, dial-up internet, and Saturday morning cartoons? The memes in this section will transport you back to a simpler time, all while making you laugh.
Work-life woes: Sardonic takes on office life and the joys (read: challenges) of remote work. Think of these memes as the modern equivalent of the motivational posters that used to hang in the break room.
Parenting paradoxes: Ah, the joys of parenting while also being parented. The kids think they invented meme culture, but this section proves we've been snarky since before they were born (and that the can still manage to best us). Also, our generation has a lot to say about how we were parented (or, not, as the case may be).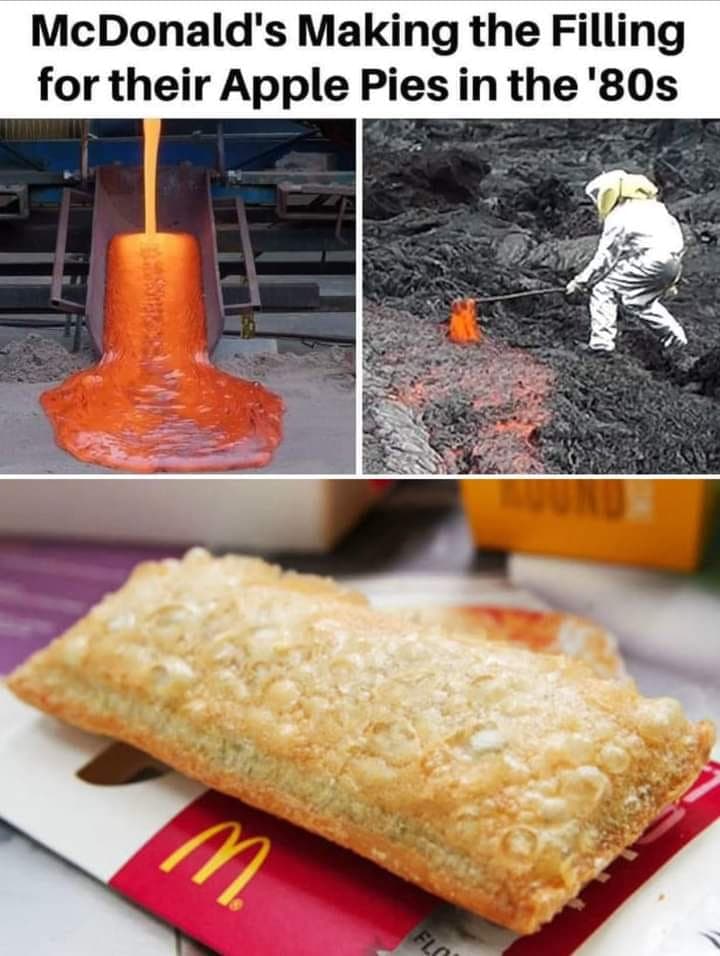 How to enjoy and share the best Gen X memes
Browse and chuckle: Take a scroll through the categories, find your jam, and revel in the nostalgia and humor.
Bookmark your favorites: Found a meme or several that hits your Gen X experience nail on the head? Bookmark this page for those moments you need a laugh or a flashback.
Save and share: These memes are bite-sized pieces of our generation's culture. Share them on social media, but remember, not everyone will get the joke — and that's okay.
In a world where internet culture moves at breakneck speed, it's nice to have a meme corner where Gen X can feel at home. Whether it's laughing at the quirks of yesterday (or even today!), this meme collection offers a fun, relatable escape from the grown-up world. So go ahead, take a scroll, and let these Gen X memes do the talking.
DON'T MISS! The most popular Gen X names: Is your name on this top 50 list?
---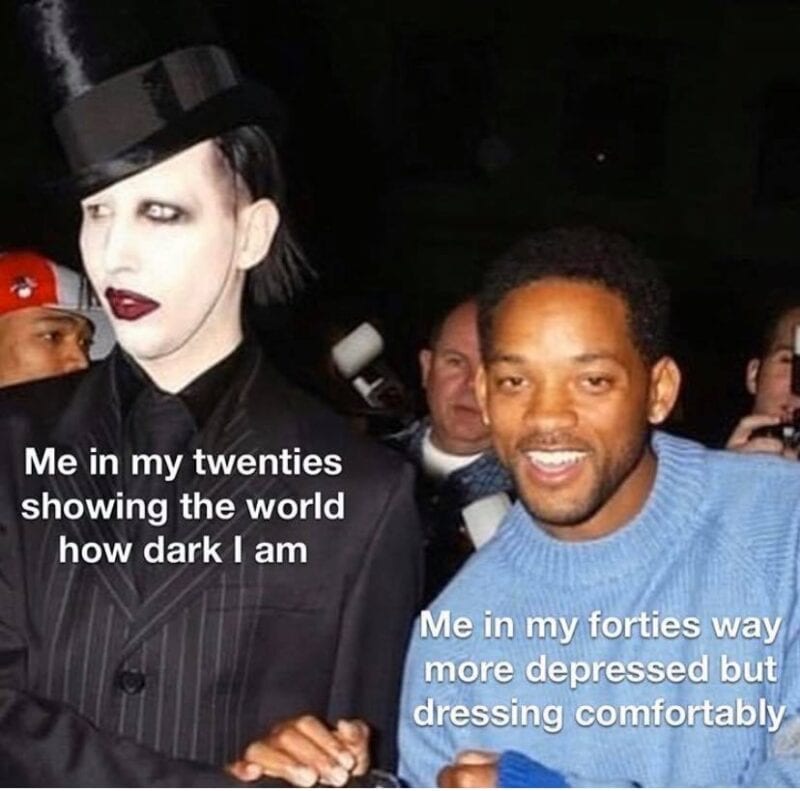 ---
Gen X was never young… and never gets old

---
One of the many ways Gen X questions its parenting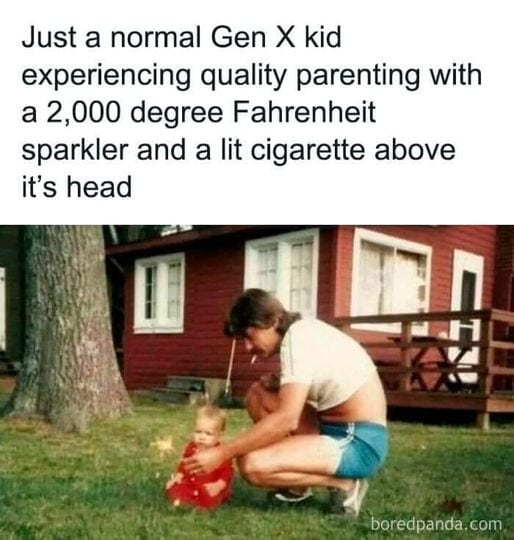 ---
Gen X meme: We just miss the quality
---
Yes, we had some questionable pop culture influences…
---
Personally, I treasure this memory!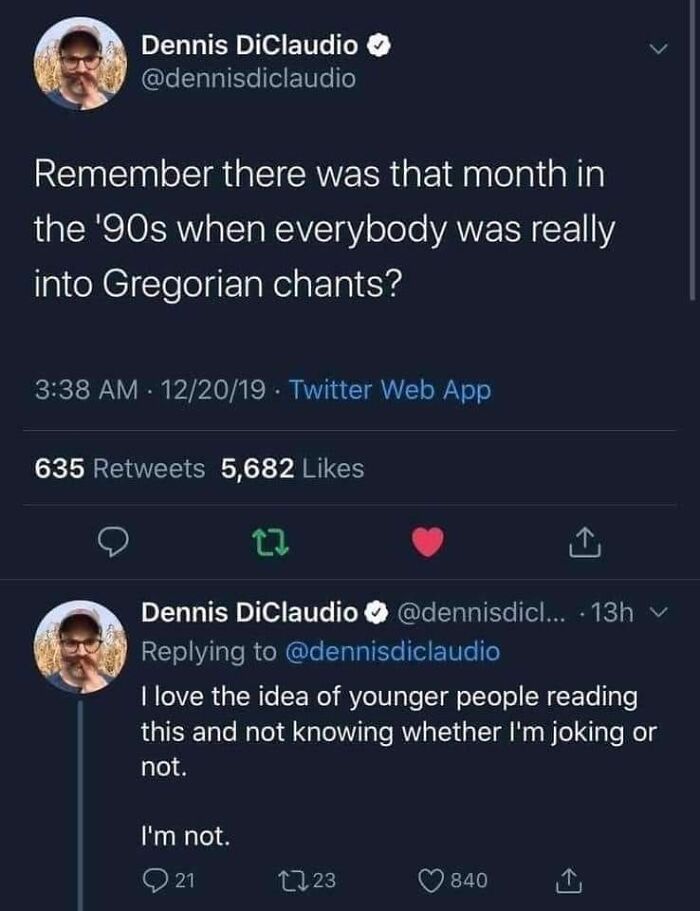 ---
Gen X meme: Remember when everyone smoked, everywhere??
---
Gotta get back in time… 🎶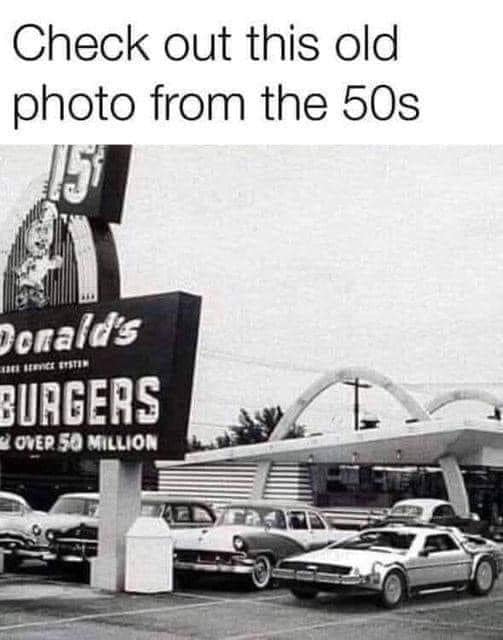 ---
We do love our Gen Z tho!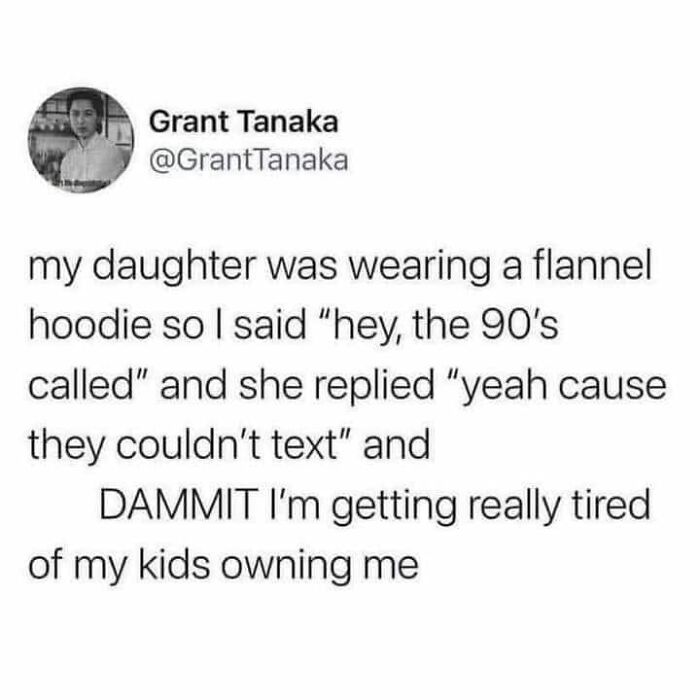 ---
Gen X meme: Playground of death
---
Age tests are so cruel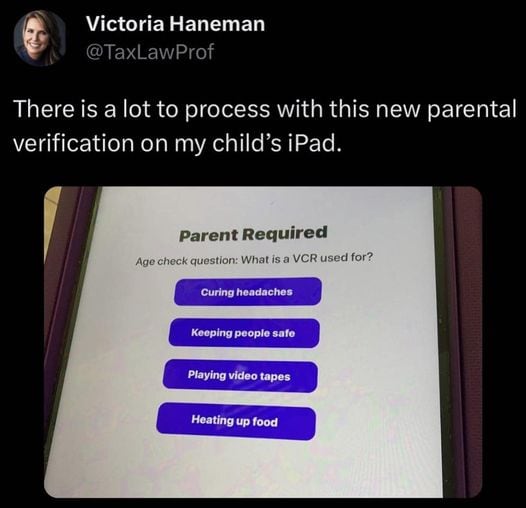 ---
"You're so old, you're from the 1900s!"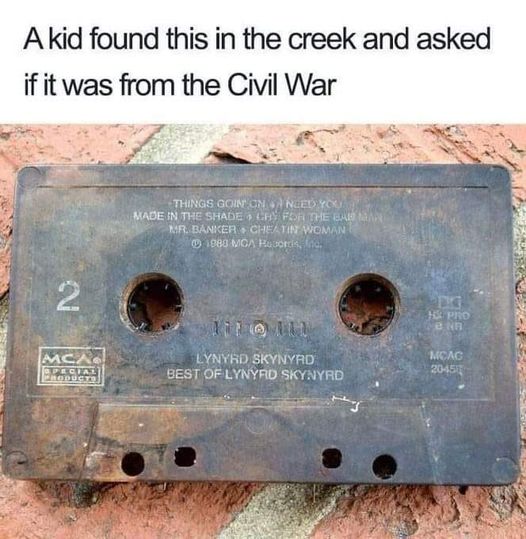 ---
Properly accessorized with a Wonder Bread bag, of course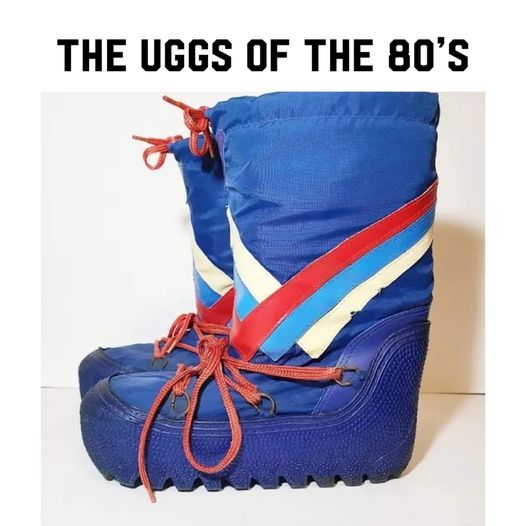 ---
I can smell this meme, and it is glorious
---
Get 'em young 😒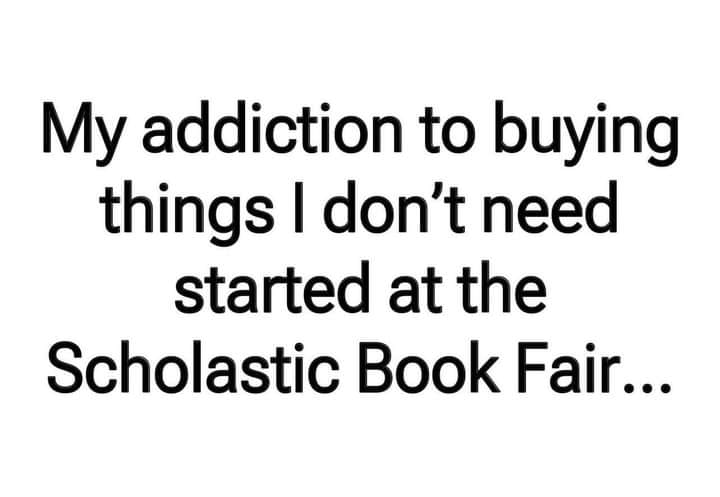 ---
Cynicism: Validated
---
Good news is, you can probably find the episode on YouTube now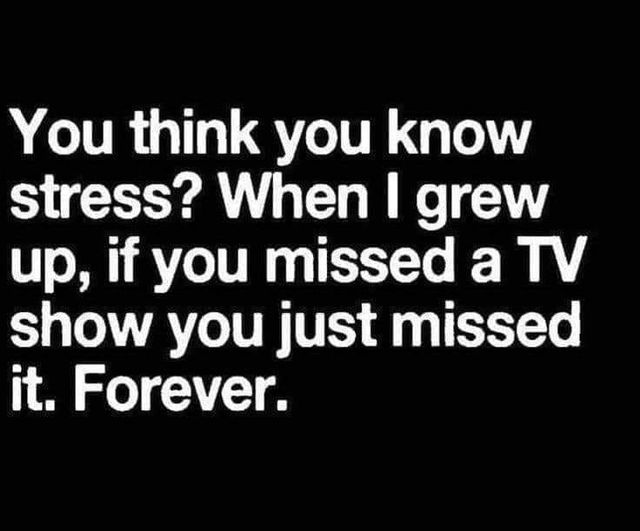 ---
"They see me roll on, my Segway…"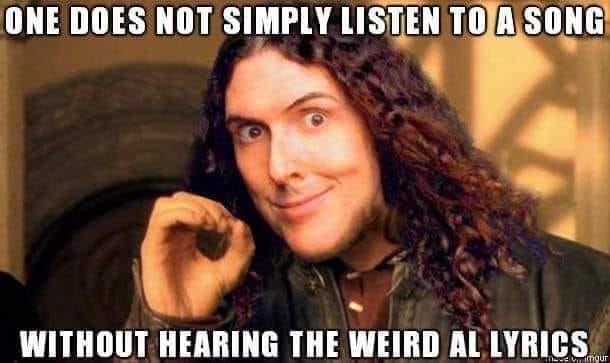 ---
It's a trauma response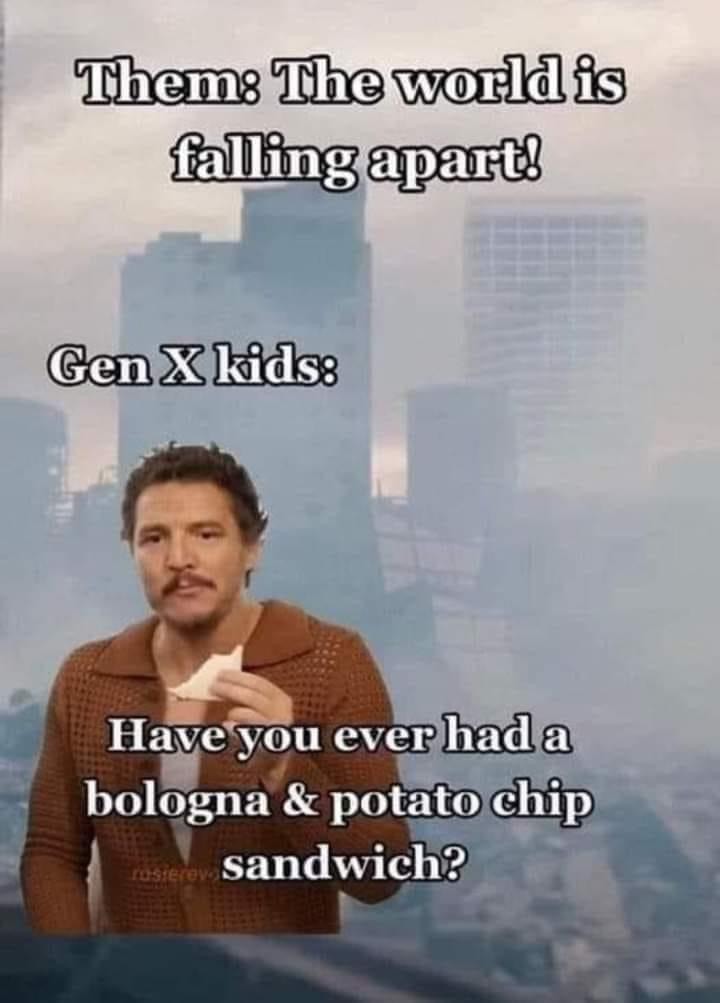 ---
A picture paints a thousand words
---
We are pioneers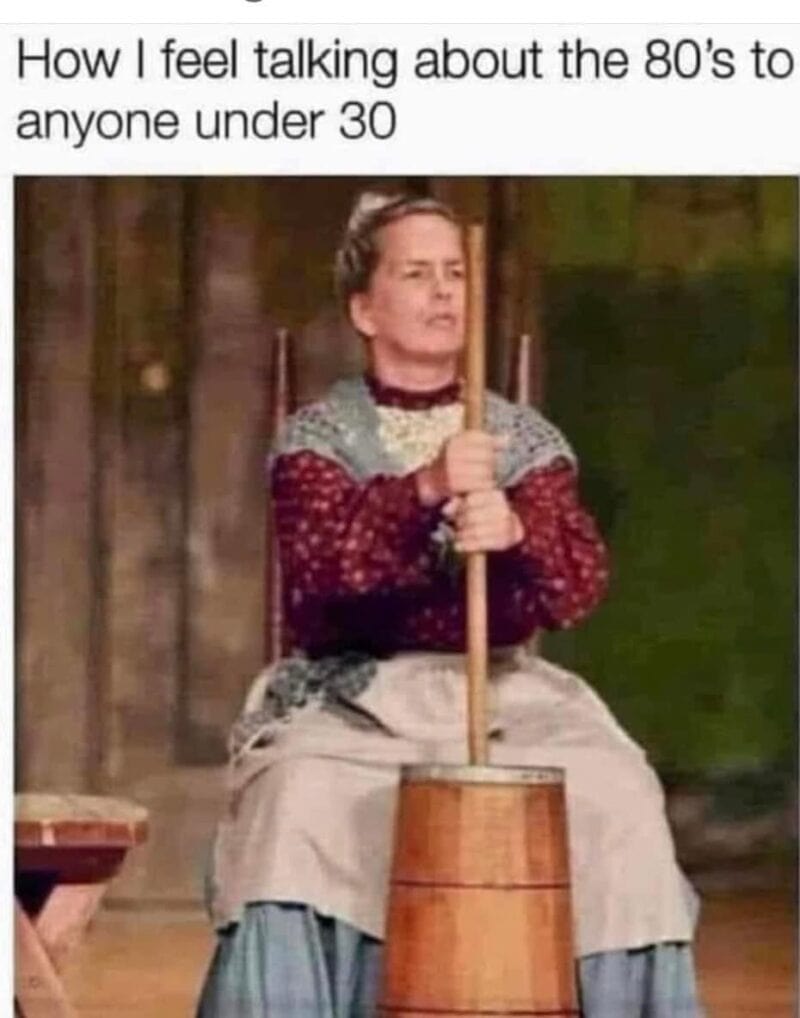 ---
Annnnd we are getting old..er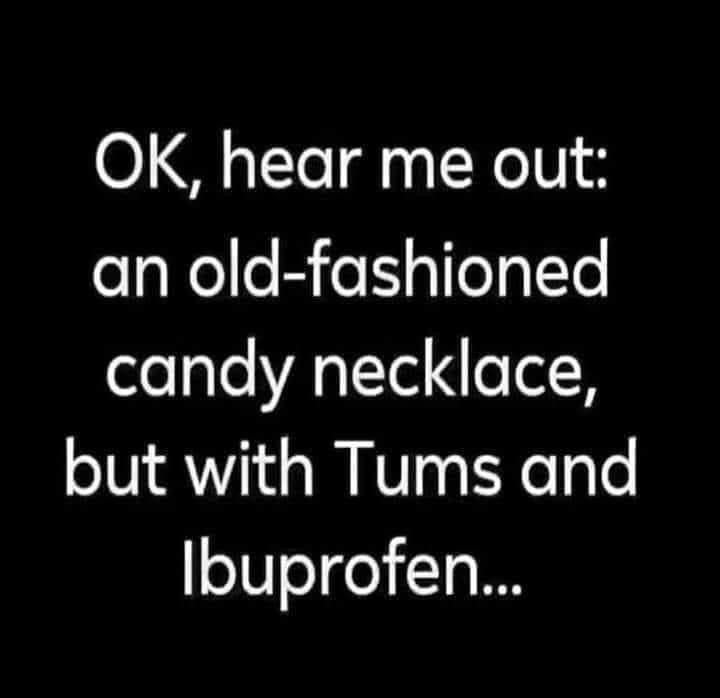 ---
RIP 😭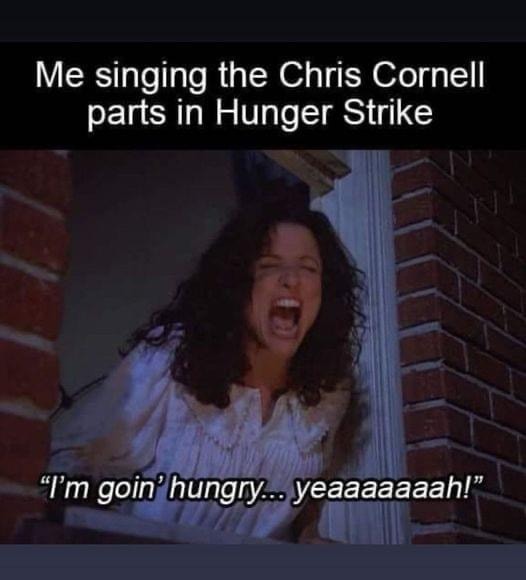 ---
Still hoping… ?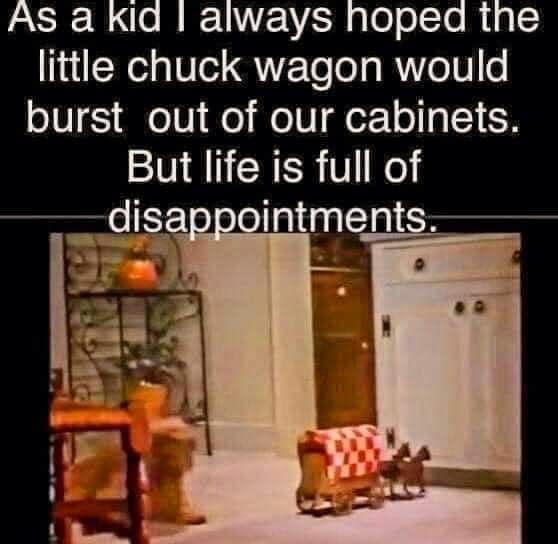 ---
We walked 5 miles…
---
It's bleak man 👍
---
Doo Doo Do-Do-Do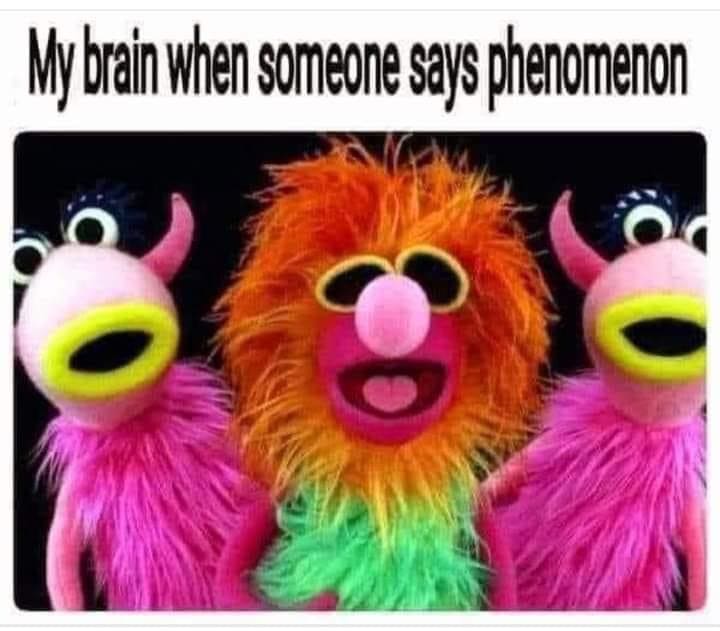 ---
Remember when we had to remember phone numbers?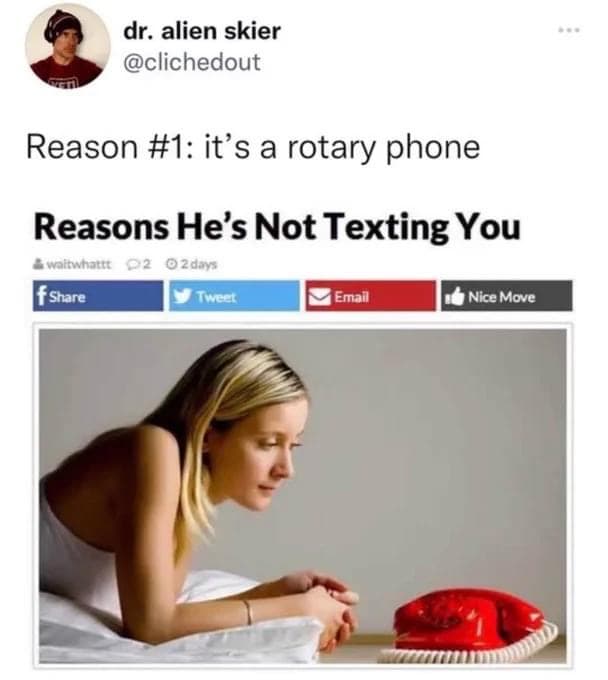 ---
Adapt or die
---
Rehab rock 'n' roll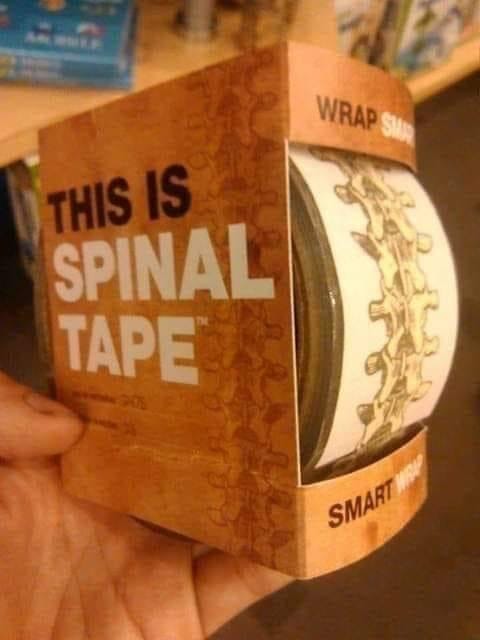 ---
Mind, blown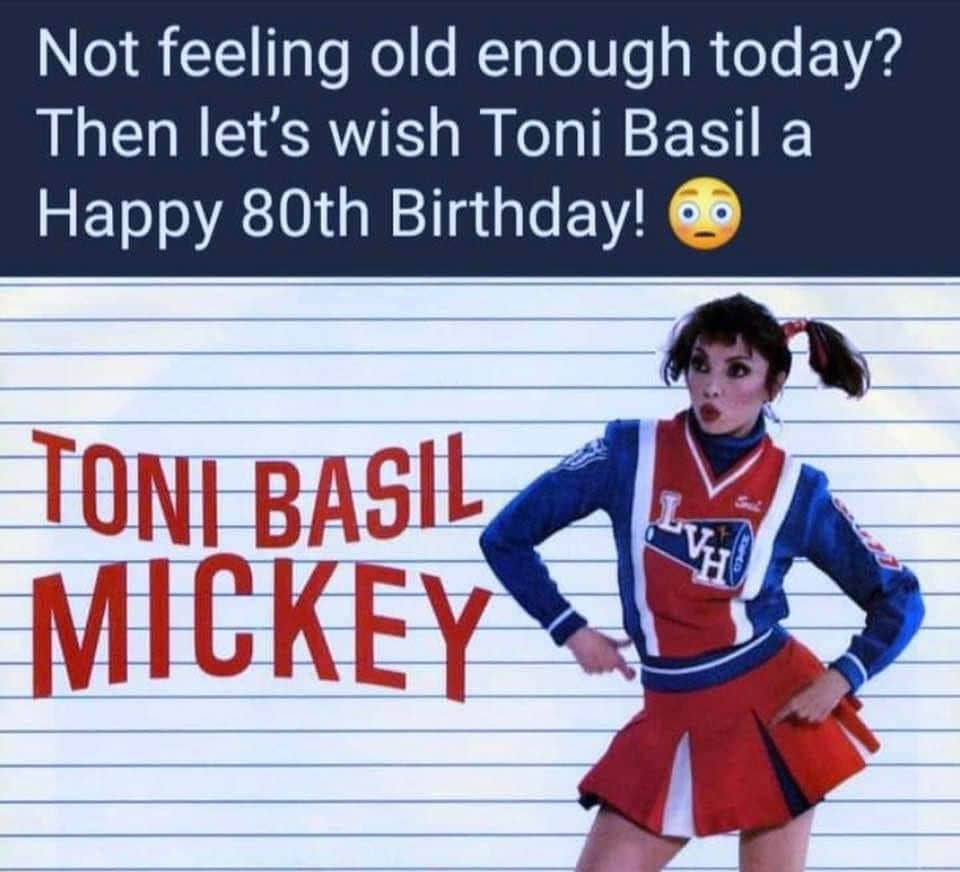 ---
Persist or die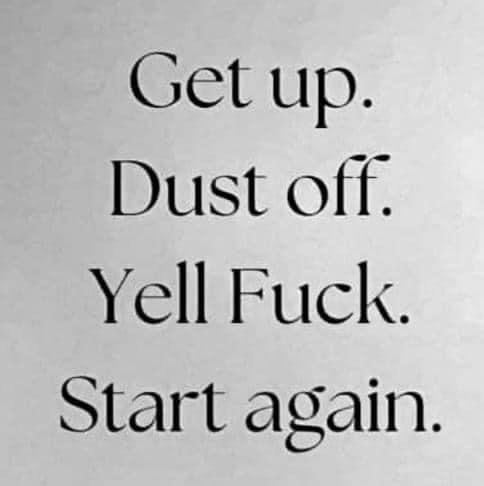 ---
Like we said, we love our Gen Z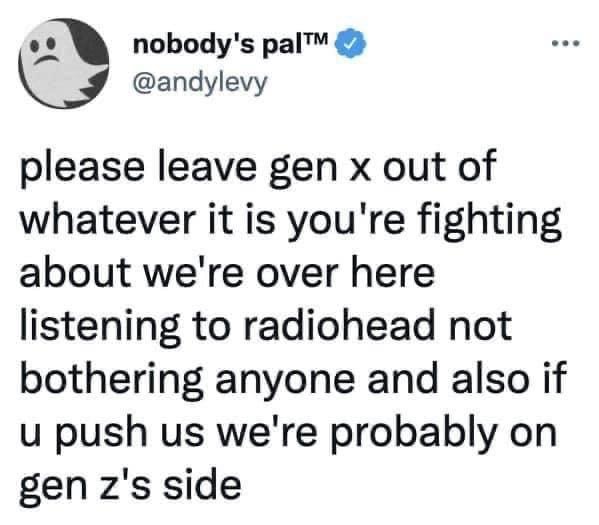 ALSO SEE: The top 80s songs Gen Xers somehow still hear just as often today as we did back then